Driving test cancellations
You need your license now, not in 3 months.

What if you could get a driving test next week rather than your current test? With DrivingScout, you can. We help you nail down these elusive driving test cancellations so you can take your test as soon as you want to.

We'll do all the hard work and search for driving test cancellations. Once we find one that suits your schedule, we'll send you a message and give you the option to accept or decline. It's that simple. You could have your license as early as next week.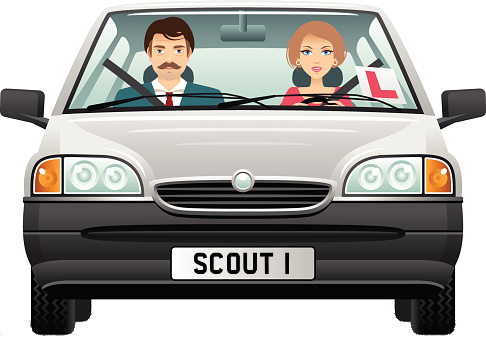 For only £17.99 you get
Unlimited tests
Need to keep moving your test? That's fine. We'll keep offering you driving test cancellations until you find one that suits you.
Unlimited notifications
We'll contact you as soon as a driving test cancellation becomes available that meets your schedule. No charge for SMS and email notifications.
Refund guarantee
If we can't offer you any cancellations that meet your requirements, we'll give you a full refund. See FAQs for more details.
How it works
Step 1: Sign up
Give us everything we need to get searching instantly on your behalf.
Step 2: Get slots via email and SMS
Simply reply 'YES' to book. You can also tell us when to say 'YES' for you automatically!
Step 3: Changed driving test!
No good? You can turn your search on again and we'll keep looking.
Pricing
We have one simple flat price of £17.99. No extra, no hidden fees, no upsells. You'll never pay us a penny more.
All you need to have is an existing test booking (any date/time/test center) and about 5 minutes. That's all we need in order to be able to look and change driving test dates for you. While we can only change driving tests that are already booked - any booking the UK will work with our system and we can then update it to a local centre with a more suitable date and time.
It includes everything that you need to get yourself an earlier driving test - from start to finish.
Still deciding? We're rated 9+ out of 10 on TrustPilot - one of the most reliable sources for independent reviews.
Click the "Get started" button on the right to start your journey to an earlier driving test.